Talking in London: Zen and the art of build script maintenance
Posted by
johnsmart
on June 28, 2010 at 11:07 PM PDT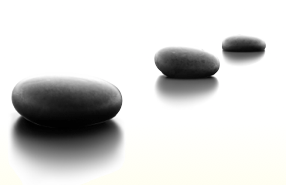 Next week (on July 8) I'll be giving a talk in London for the folks at Skills Matter, on the much-neglected topic of build script maintenance:
Build scripts are an essential art in any software project. And yet they are so often fragile, brittle and unportable things, hard to understand and harder to maintain. In this talk, we cover what constitutes a good build script, and look at a few of the essential rules in writing one.
We will look at general techniques that are applicable to any build scripting technology, as well as some technology-specific tips for Ant and Maven.
This is a fun talk - come and be entertained!
And if you want to learn more about build automation, automated unit, integration and web testing, code quality metrics, continuous integration, and lots of other very cool techniques, I'll be running the 5-day 'Java Power Tools Bootcamp' in London again this September. We'll be covering a lot of exciting material in this workshop, including Maven 2 and 3, Selenium 2/WebDriver, and advanced Continuous Integration and Automated Deployment techniques with Hudson. Check it out!