Come learn to kick-butt in Java Build Automation, Automated Testing, Code Quality, CI and more!
Posted by
johnsmart
on July 27, 2010 at 2:21 AM PDT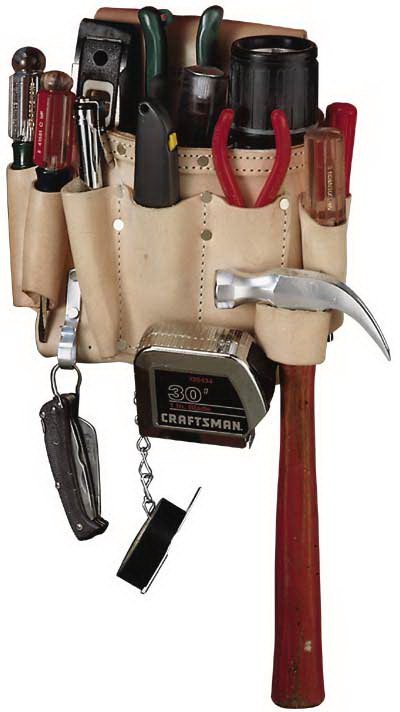 Maven 3, Selenium 2/WebDriver, easyb, Hudson, and more! The next sessions of the Java Power Tools Bootcamps are coming up soon in Wellington, London, and Canberra. Don't miss out on this great opportunity to learn some very useful and very cool skills and best practices in the areas of build automation, code quality, automated testing and continuous integration.
This is always a popular course, and once again all of the modules have been extensively updated with new material. Some of the highlights of this season include:
Advanced Maven build automation, including automated releases, automated deployments, Nexus, and Maven 3
Code quality best practices: Checkstyle, PMD, FindBugs, Cobertura, Sonar, and how to make them work for your teams
JUnit Kung Fu, parameterized tests, theories, custom Hamcrest asserts, Custom JUnit test runners,
Automated web testing with Selenium 2/WebDriver, and Behavior-Driven Development/Acceptance Test Driven Development with easyb
Advanced Continuous Integration with Hudson, including automated code quality and code coverage metrics, parameterized build jobs, build promotion, automated deployment and distributed builds.
The session dates are:
Places are limited, so what are you waiting for? Sign up now!