Automated Web Testing with Selenium 2/Web Driver crash course - half-day workshop in Sydney
Posted by
johnsmart
on November 6, 2010 at 7:58 PM PDT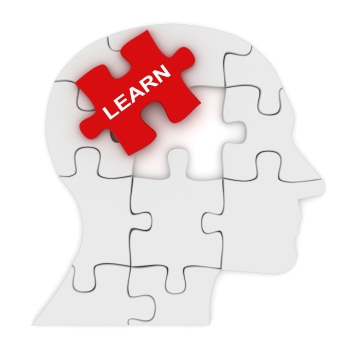 One week before the next TDD/BDD workshop in Sydney, I will be running a specialized half-day workshop on automated web testing.
In a fast-paced practical workshop, you will learn about the latest best practices in automated web testing in Java, and get a taste of writing automated tests for AJAX applications with Selenium 2/WebDriver. You will also see how working with Page Objects to make your web tests more robust and easier to maintain, and how easyb can be used to build DSLs (domain-specific languages) that can be used by both developers and testers. The course will be hands-on and practical - students should bring their own laptops. Both developers and testers are welcome.
The workshop will be held on January 10th, 2010 from 1pm to 5pm, in the Sydney CBD. As a special introductory offer, the cost of the workshop will be only $149 AUD. You can sign up for this workshop here.