Hone up your BDD skills in 2014!
Posted by
johnsmart
on January 6, 2014 at 2:41 PM PST
We have an exciting training schedule lined up for 2014, with the introduction of a new workshop on Automated Web Testing with Selenium/WebDriver 2 and Thucydides, and updated course material in our other BDD master classes. Here is the line-up of what's on offer over the next few months in Sydney and Melbourne.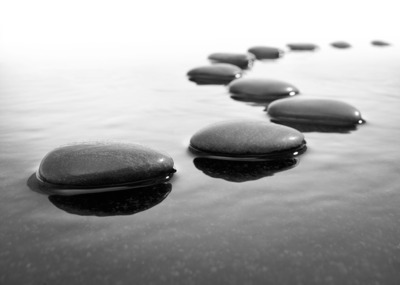 BDD Requirements Workshop (1 day)
Behaviour Driven Development, Specification By Examples, Acceptance-Test Driven Development: call it what you will, it is the most effective way we know today to get teams imagining, designing and delivering high value products that will make a difference to your business.
Behaviour Driven Development (BDD) is an approach than helps teams focus on defining and delivering features with demonstrable business value. Teams using BDD think about requirements in terms of