Vote for your favorite build and CI tools!
Posted by
johnsmart
on August 26, 2010 at 12:24 AM PDT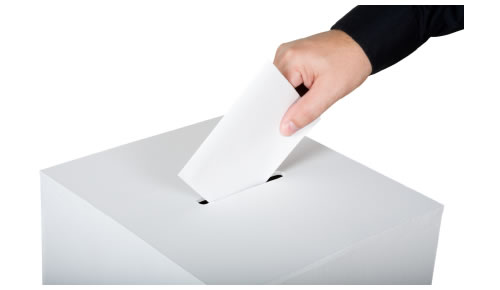 More exciting than the Australian Elections! The 2010 Wakaleo Build and CI Tools Poll is out! Come vote for your favorite tool(s), and get an idea of the adoption rate of other tools.