A new chapter of 'Continuous Integration with Hudson' is ready
Posted by
johnsmart
on November 11, 2010 at 2:01 AM PST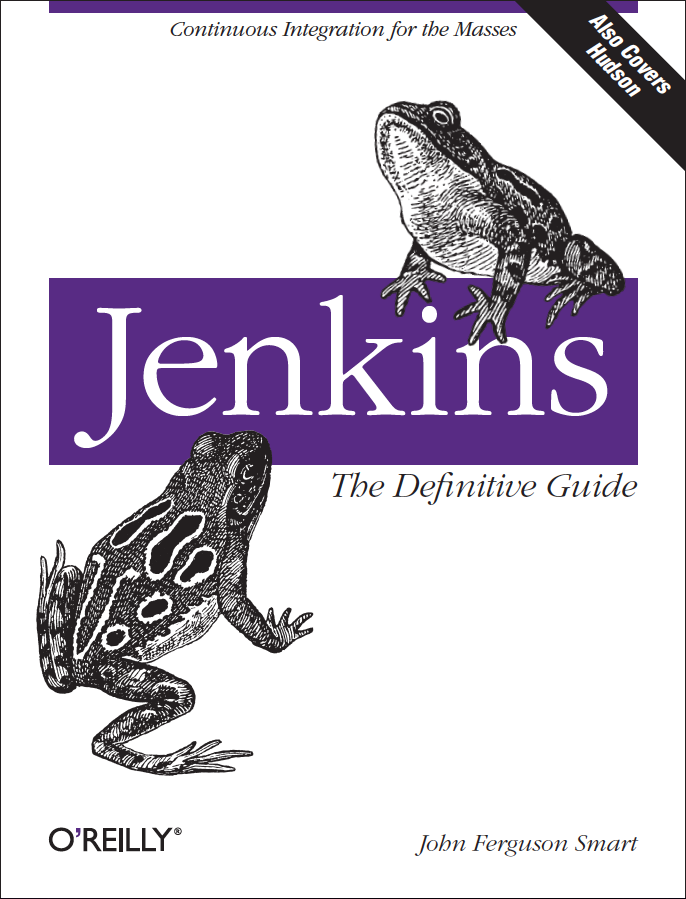 A new chapter of 'Continuous Integration with Hudson' is ready!
This new chapter (chapter 4) discusses how to set up your build jobs and configure, and focuses on freestyle builds and Maven 2 builds (matrix builds will be discussed in a chapter on advanced builds and build promotion strategies). Other sections will soon be added on integrating other tools such as Git, Gradle and Mercurial.
This brings the book to 5 chapters, and around 150 pages. All comments or suggestions are welcome!