Java TDD/BDD and ATDD, coming to your town soon!
Posted by
johnsmart
on February 9, 2011 at 2:34 PM PST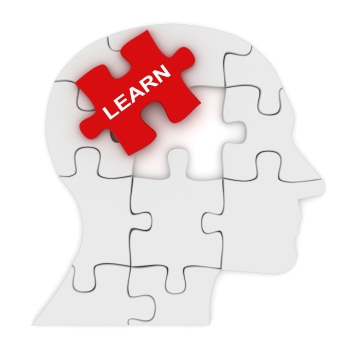 After a great season last year, we are running more Java TDD/BDD/ATDD workshops this year. Just in the first half of 2010, there are still more sessions coming up in Sydney (16-18 March) and Canberra (30 March-1 April) and Brisbane (18-20 April). And, as a bonus, this material is now also included in the London Java Power Tools Bootcamp (June 13-17).
This is a very practical, pragmatic take on Test Driven Development (TDD), Behaviour-Driven Development (BDD) and Acceptance-Test Driven Development (ATDD). The course is packed with useful tips and tricks, always using the latest tools, and is also full of labs, group coding exercises, and coding katas. We do both exercises on simple coding dojo-style problems, but also on larger and more realistic applications, so you can get a feel for how these techniques work in the real world. Here is a brief rundown for your manager:
Developer testing practices are a vital, yet often under-used art. Learning how to write more effective tests is an excellent way to write better designed, more maintainable and more reliable code. It also helps keep development focused on the real requirements, resulting in a higher quality product for the end user. This is a skill that every Java developer needs to master.
The demand for clean, maintainable, automated acceptance tests has exploded over the last year, as more and more organizations realize the importance of having high quality, maintainable acceptance/regression tests for their web applications. On this topic, look forward to some brand-new soon-to-be-announced tools and techniques on Automated Acceptance Tests based on WebDriver in the next few months! The Java TDD/BDD/ATDD have a whole day devoted to ATDD automated acceptance techniques using WebDriver and the latest tools and practices.
So what are you waiting for? Sign up now!