Hudson, Jenkins, or something else? Vote in the Continuous Integration 2011 poll!
Posted by
johnsmart
on February 13, 2011 at 1:53 AM PST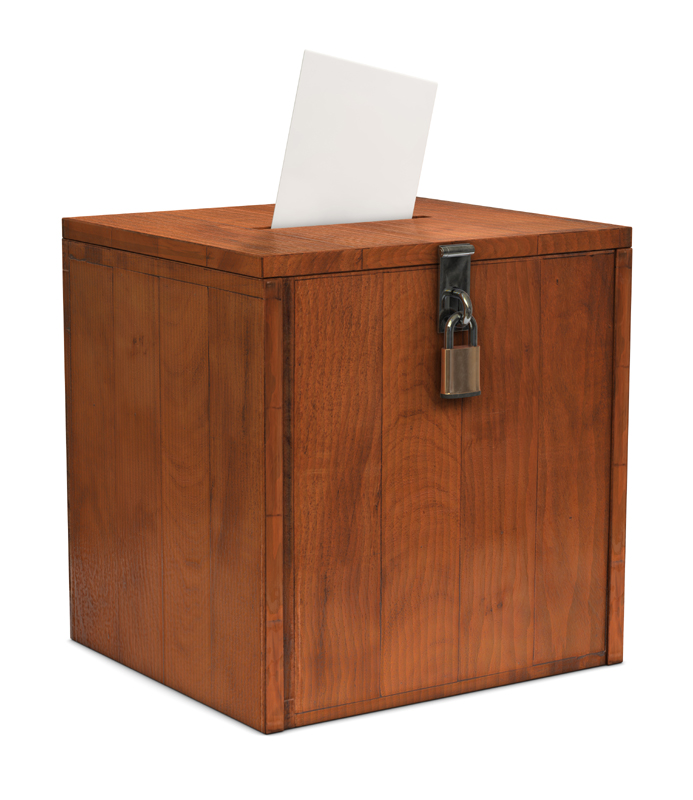 Vote in the latest Continuous Integration Tooling pool (http://www.wakaleo.com/resources/polls), and learn what tools others in the community are using, and what for. You won't win an iPad, but it's still good fun ;-).
The Hudson/Jenkins fork has triggered a major shift in the balance of power in the open source Continuous Integration community, with the full effects yet to be measured. If you are a Hudson user, do you intend to upgrade to Jenkins (nee Hudson) or to stay with the new Oracle/Sonatype-backed Hudson?